If you are thinking about selling your home you probably want to get it on the market and see it fast. Unfortunately, there are many houses going onto the market at the...
Read more »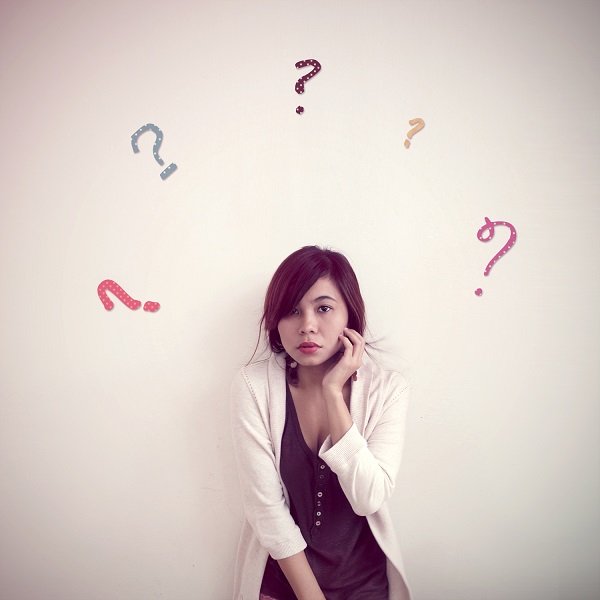 When you are looking for a new home to purchase and you are visiting open houses there are many things that you should be sure to ask especially if you are interested...
Read more »
When you are purchasing a home you will find that it can be a very stressful time of your life. This will happen whether it is the first home you have ever...
Read more »